A Physical Education Resource Guide for Educators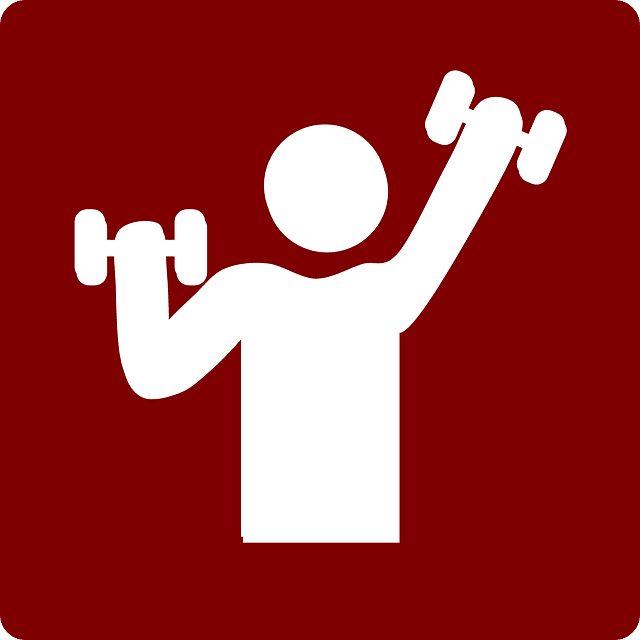 Becoming a physical education teacher requires more than just the blowing of whistles and the counting of laps. Educators who are charged with teaching children about physical fitness can significantly influence the future health of their students. For this reason, it is imperative that physical education teachers learn as much as they can about the interplay between physical activity and nutrition in children's lives. Laying the basic framework for healthy lifestyles through daily lessons and assessments can contribute to students' future well-being. Getting adequate training and staying apprised of new guidelines and objectives for children can also mean the difference between a basic and a quality physical education.
General Physical Education Information
The role of physical education in schools is as important as academia. When students enroll in physical education classes, they learn the skills necessary to lead active and healthy lifestyles. They also learn important social skills, like teamwork, fair play, and the need to take responsibility for their actions. All of these components add up to potentially life-long lessons, which they can apply as well-adjusted adults.
Lessons and Resources for Teachers
Physical education should go above and beyond performing exercises or taking part in a sports game. Quality class time may include lessons about physical activity, nutrition and social skills. Some teachers may also seek to integrate physical education in academic lessons. This can be beneficial to student performance, as research suggests that children are able to learn and retain more knowledge when physical education is part of their school day.
Assessments
Assessing a student's performance in a gym is a substantial part of a physical education teacher's job. With more states recognizing the importance of physical fitness in schools, accurately and fairly assessing students' abilities can be a concern amongst teachers. Guidelines and objectives can be made readily available to teachers by state education boards. Teachers may also be regularly assessed in their abilities to provide quality physical education to students.
Training for Physical Education Professionals
The credentials required to become a physical education teacher are specific and require a relatively substantial amount of academic preparation. Teachers will have to earn a bachelor's degree in physical education and obtain a license before they are able to instruct a class. In addition, computer skills, internships and fieldwork may raise job hunters' profiles to potential employers. An intense knowledge of what constitutes quality physical education is required by all applicants.