Should You Buy A Treadmill from Costco?
If you've started shopping for a new treadmill online, you've probably come across quite a few retailers touting the best deals and sales. One of these retailers may be Costco. Although we love the store for all the deals and savings it offers on just about everything else, one area that they don't shine in is fitness equipment. The last time we checked, there were only two treadmills for sale on their site. The lack of options is just one of many issues with buying a treadmill from Costco, however. Below we weigh up the pros and cons of buying a treadmill from Costco, and whether it's something we would recommend after looking at the bigger picture.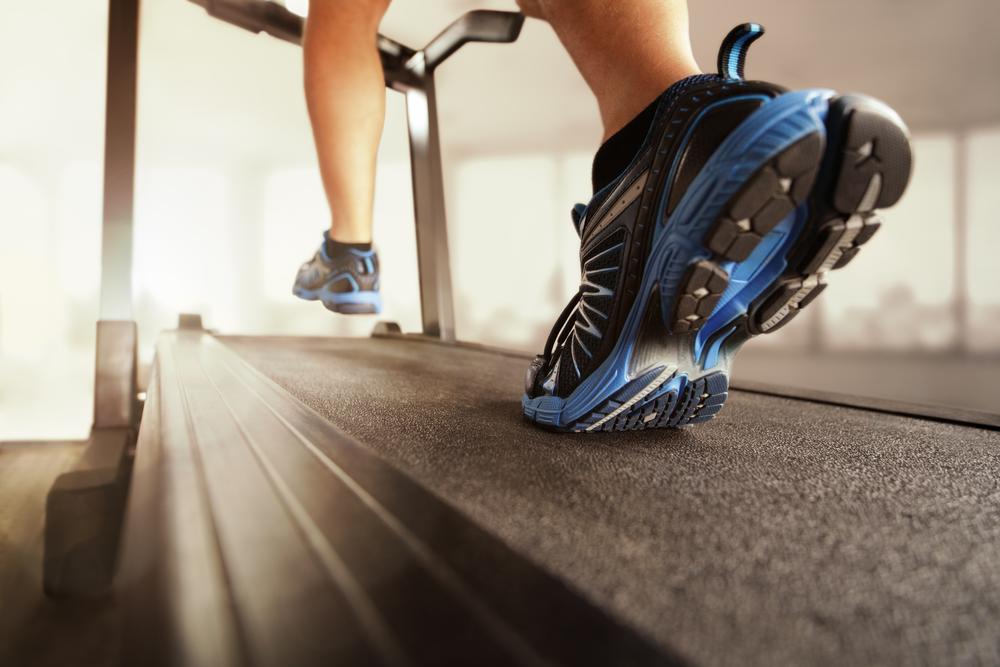 Pros of Buying A Treadmill From Costco
Retailers such as Costco buy in bulk, so they can discount heavily on individual products. There were only two treadmills on Costco's site the last time we looked, from ProForm and NordicTrack. The ProForm Trainer 12.0 (which is similar to the discontinued ProForm Sport 12.0 ST) was $1,499.99 on Costco's site, but $1,799 in ProForm's out-of-stock section on their site. So Costco had the best sticker price for this model. The other treadmill on Costco's site—the NordicTrack Elite 700—was $1,399.99, which was the same as on NordicTrack's site. This could be useful if you already shop at Costco and don't really care what type of treadmill you get. We just think that this doesn't seem wise for a such a big purchase as a treadmill. If you're spending this kind of money, you want to get the best model out there for your budget.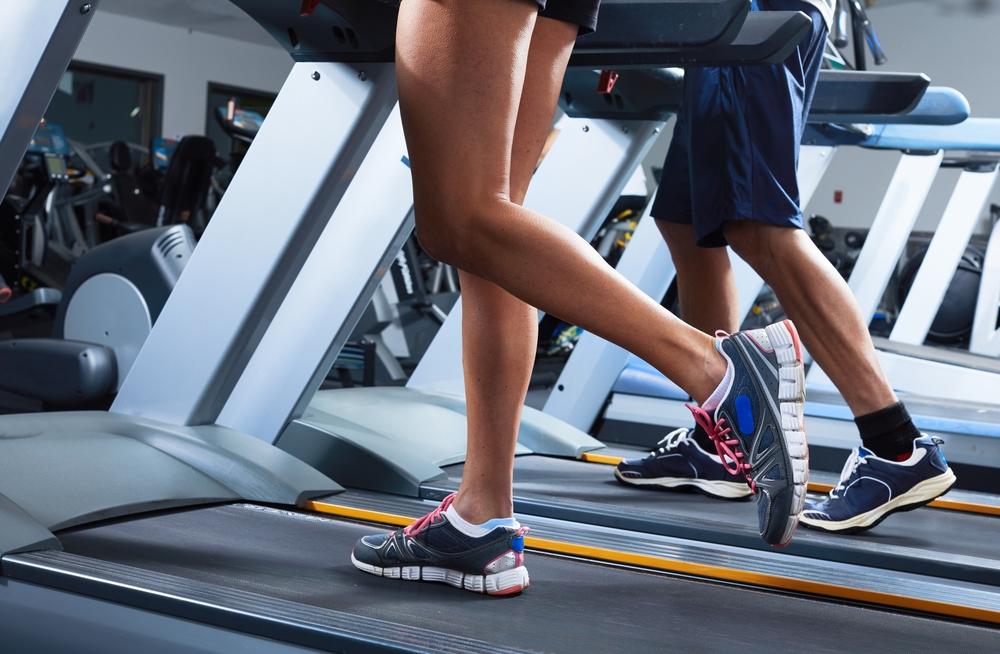 Cons of Buying A Treadmill From Costco
Aside from one treadmill being slightly cheaper on Costco's site than ProForm's, this was really the only 'pro' we could find for buying a treadmill there. The fact that there is such a small selection to choose from isn't even the biggest issue. It is that the ones that are stocked are out of date when compared to newer models by the same brand in the same price range. Although the two treadmill prices on their site are competitive or cheaper when compared with the manufacturer sites listed, you have to consider the packages as a whole. First let's look at the models themselves. Both ProForm and NordicTrack treadmills on Costco's site are older models. You can get a much more up-to-date model for the same price directly on the brand sites. Take the NordicTrack 1750, a model which is crowned our best overall treadmill year after year. It costs $1,799, so you're paying just $400 more for it than the Elite 700 on Costco's site. The 1750 is a better model in every way. It has a 10″ HD touchscreen for iFit interactive training as opposed to the Elite 700's 7" LCD. Then there's the components, such as the 3.75 CHP motor as opposed to the Elite 700's 3.0 CHP motor. This means higher top speeds as well as more incline and decline.
Although the ProForm Trainer 12.0 was cheaper on Costco's site than ProForm's when we last looked, this is because it is an older 'clearance' model; it's in the 'out of stock' section on ProForm's site. Although you can still technically buy this model on ProForm's site, you aren't getting much bang for your buck here. ProForm's current models are either cheaper, the same price, or just a couple of hundred bucks more than the Costco-stocked model. For example, the ProForm Smart Performance 400i and 600i in the brand's entry-level series are both cheaper. Then there's the SMART Pro 2000 in the ProForm's Pro Series which is the same price as the Costco-stocked model. If interactive training is a must, you can even get the new ProForm Carbon T7 for free if you pay for 3 years of iFit for $39 per month (totalling $1,403, which is still cheaper than the Costco model).
Another thing to consider when purchasing a treadmill from a retailer is the warranty. Buying direct means you have clear and up-to-date information about what the warranty includes. You won't have to go back and forth between the brand and retailer if you need to make a warranty claim at the point of shipping or further down the line. This goes for getting specific information about a product too. After learning more about which brand or type of treadmill you prefer with the help of our articles, you may have a more specific query about a particular model. Customer service agents at a said brand will have expert knowledge on each unit, whereas a retailer most likely will need to contact the brand for this; there goes the back and forth scenario again.
Verdict: Should you Buy a Treadmill from Costco
Overall, we wouldn't recommend shopping for a treadmill at Costco. It's not just that you won't have much choice. It's that the models that are stocked are out of date, so you're not getting the best value model for your budget. Even if the price tag is cheaper on Costco's site, it's still probably going to be a clearance model. You will be able to find a better model on a said brand's site (like the ones suggested above) that is higher quality in every way. It might cost you slightly more, be the same price, or even cheaper. Either way, it's going to be better value overall when you consider the modern features and higher quality components. Then there's the access to warranty and product information to consider. Going direct means you have clear information regarding the warranty and product information at your fingertips, without having to go back and forth between Costco and the brand to make a claim or get an answer to a product query. If you have a particular treadmill in mind after reading our reviews of the best treadmills on the market, check out the price on the manufacturer's site from there. If the model has been discontinued, you can usually find it floating around somewhere online like Amazon at a discounted price, so the link may go there instead..